KEEPIN' it GREEN
Roasted on our ventless, electric Bellwether Roaster
Thanks to our friends at Bellwether Coffee, we're roasting our coffee on a cutting edge, electric and ventless roaster. 
By using electricity instead of natural gas to roast, our Bellwether reduces our carbon footprint of coffee roasting by an average of 90%. 
With the footprint akin to the size of a refrigerator, we're able to roast in-house at our production center in Vacaville using sustainable practices.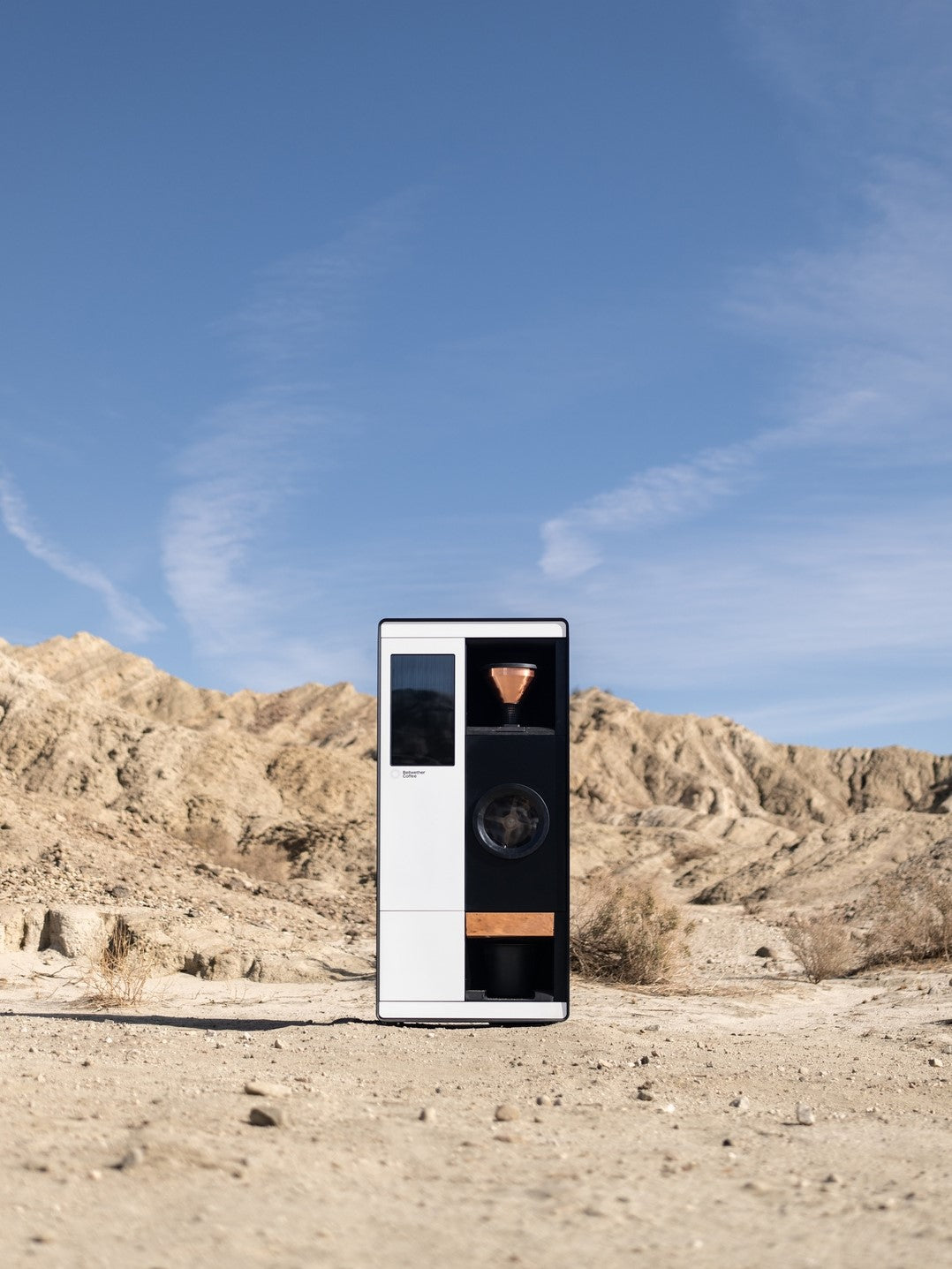 No fumes, no problem
We roast our coffee in small batches with a focus on sustainability.
We believe the future of coffee is green, and we're joining the movement.
BROWSE ALL COFFEES