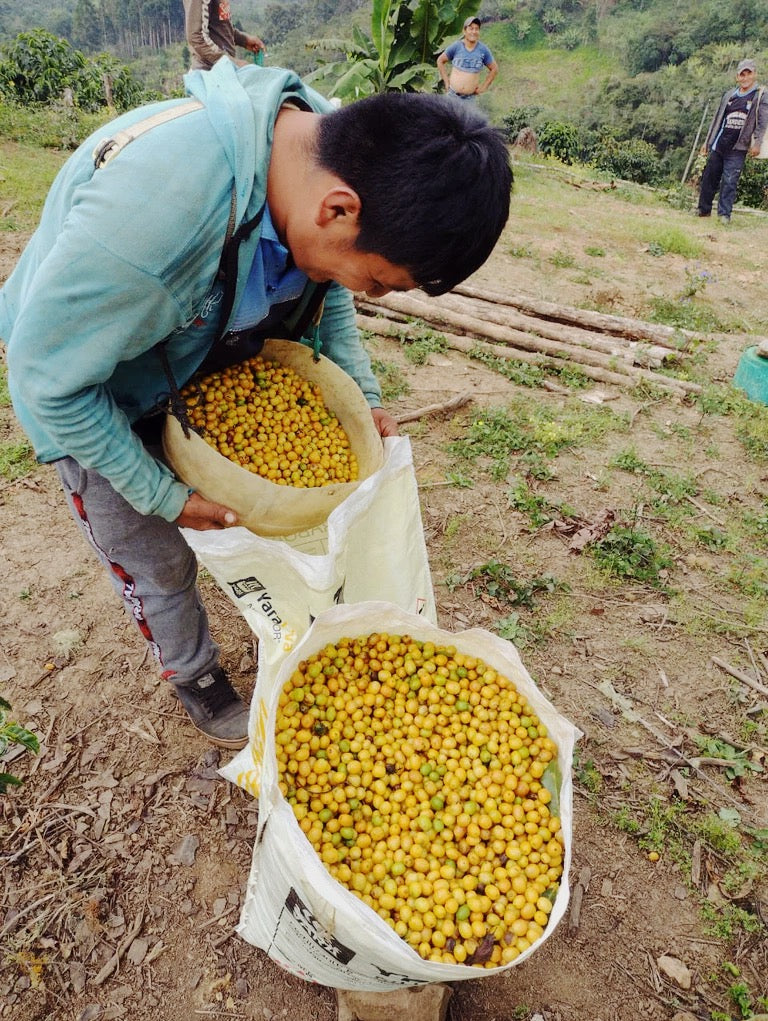 Economical and Sustainable
Finca Churupampa
This farm dwells in the Chirinos region of Cajamarca, Peru. A family owned farm run by brothers, they also support their neighbors, providing export services to coffee farmers in the area.
The Churupampa farm is dedicated to providing opportunities for locals, including education on organic farming, soil management, and production practices.
KEEPIN' it GREEN
Roasted on our ventless, electric Bellwether Roaster
Thanks to our friends at Bellwether Coffee, we're roasting our coffee on a cutting edge, electric and ventless roaster. 
By using electricity instead of natural gas to roast, our Bellwether reduces our carbon footprint of coffee roasting by an average of 90%. 
With the footprint akin to the size of a refrigerator, we're able to roast in-house at our production center in Vacaville using sustainable practices.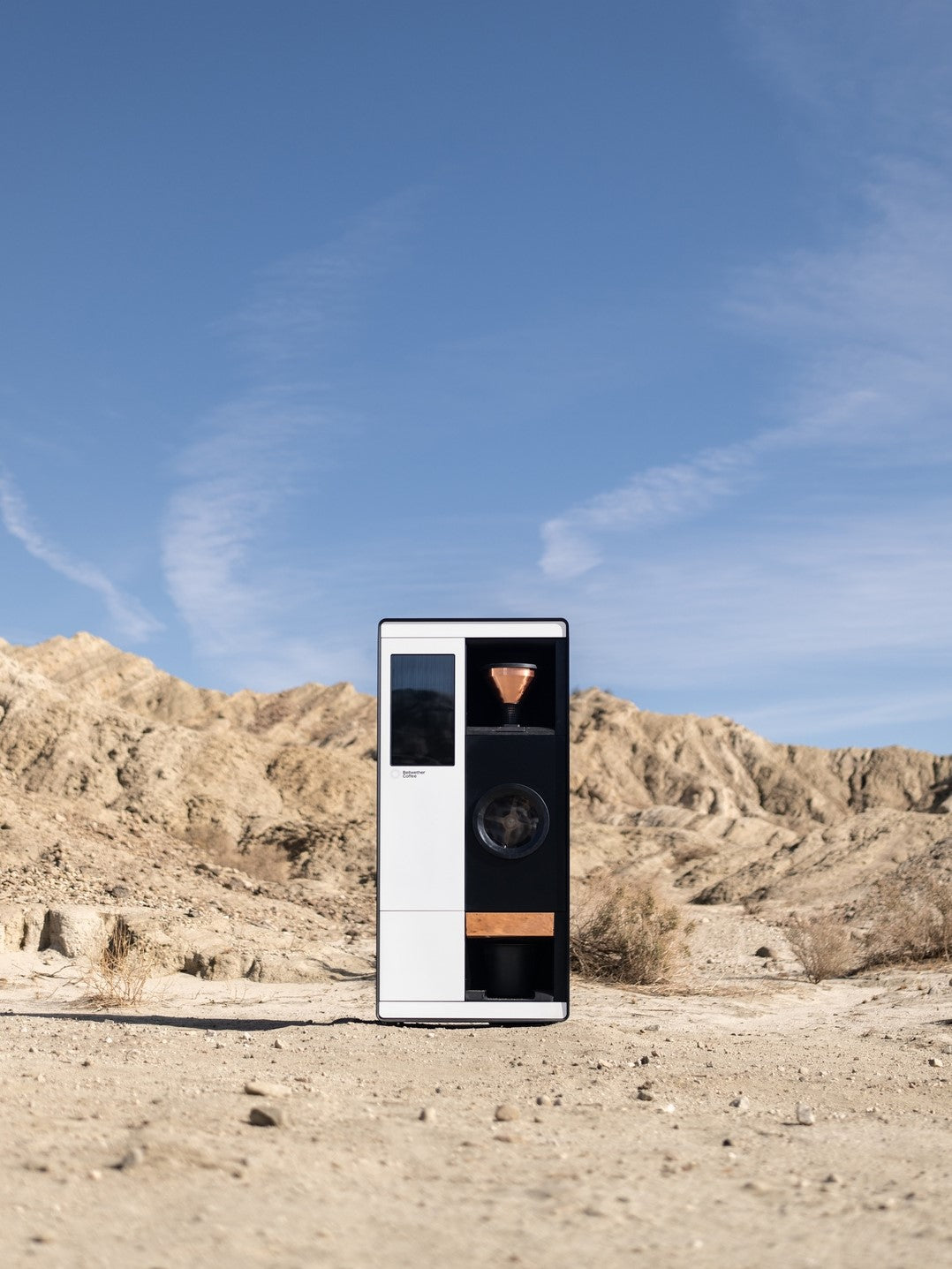 No fumes, no problem
We roast our coffee in small batches with a focus on sustainability.
We believe the future of coffee is green, and we're joining the movement.
BROWSE ALL COFFEES